Reputable Electrical Construction Done Right!
Dunn's Electrical Construction (DEC) is a full-service residential, commercial, and industrial electrical contractor serving the North Central Texas area including the entire DFW Metroplex. We provide a variety of services to our clients.
We provide total installations of all commercial and industrial wiring components. (ex) Switch Gear, facility wiring and maintenance, CNC and Lathe equipment, plasma tables, bus duct, etc.
We specialize in all aspects of retail, parking lots, security lighting, warehousing, and manufacturing LED lighting.
We're extremely experienced in custom controls. Whether it's a conveyor system, grain mills, or gravel pits. We can automate your system!
Our team of professional electricians has extensive experience with complex, high-profile commercial and industrial electrical projects. We understand the specialized electrical needs for many facilities and systems including manufacturing, hospitality, education, machinery, and other types of projects across North Texas.
We understand and appreciate the value of your business and want to tell you a little bit about us. That's why we have made it our mission to provide you with the best electrical and construction services in the business. As our company continues to grow, our belief in the value of quality, one-on-one customer service remains the same.
We take pride in all our projects and stand by all our services. We can complete your job on time and within budget. In addition, we guarantee that by the time our work for you is complete, you will be nothing less than completely satisfied with Dunn's Electrical Construction.
We are fully licensed by the State of Texas as a Master Electrician and fully insured, General Liability and Workers Comp.
If you are interested in any of the services we offer, please feel free to contact us directly. A member of our experienced team will be delighted to take your call. We look forward to hearing from you!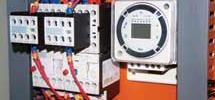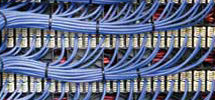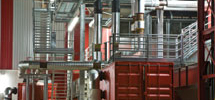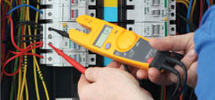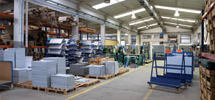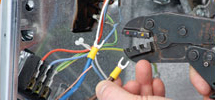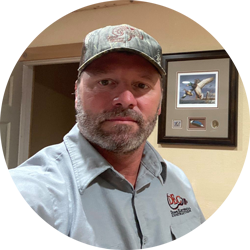 Dunn's Electrical Construction was Founded by Matthew Dunn in 2008 to fill an unmet demand: reputable electrical construction done right, the way it should be done. Matthew had logged decades in the industry, managing multi-million dollar projects and making house calls for simple switch repairs.
The undercurrent in the industry alarmed him. Fewer and fewer electricians brought quality and professionalism to the job. The bigger the shop, it seemed, the greater the volume of complaints.
Matthew wanted to build an environment of peerless professionalism in a trade he'd grown up in—the electrical contracting business. Moreover, he wanted to build a team of exceptional service-oriented electricians who cared that the client was more than satisfied with the job done.